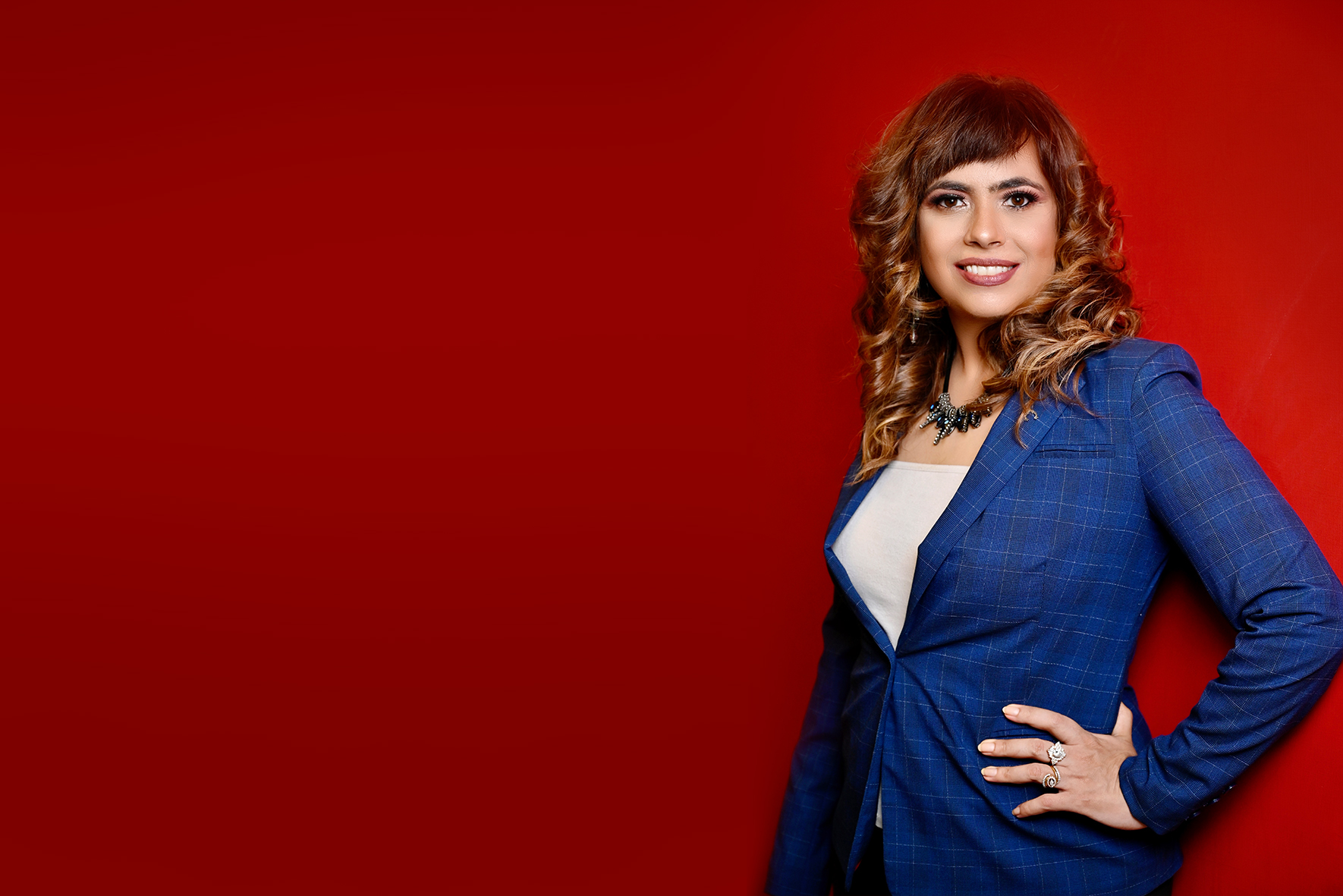 Unleash Your
Inner Superstar
with Preeti Subberwal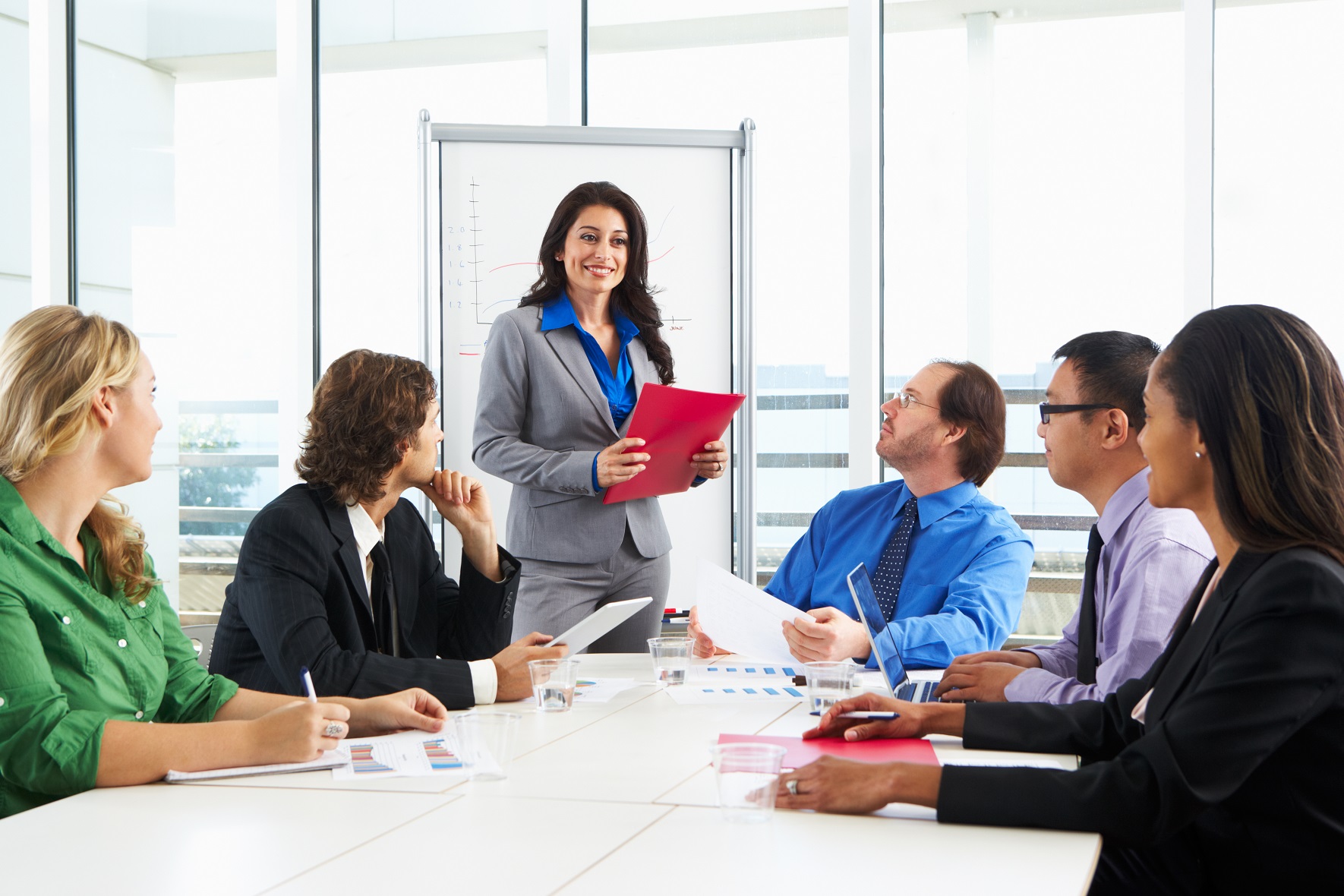 Assert Authority,
Convey Credibility
Galvanize your Teams
for Growth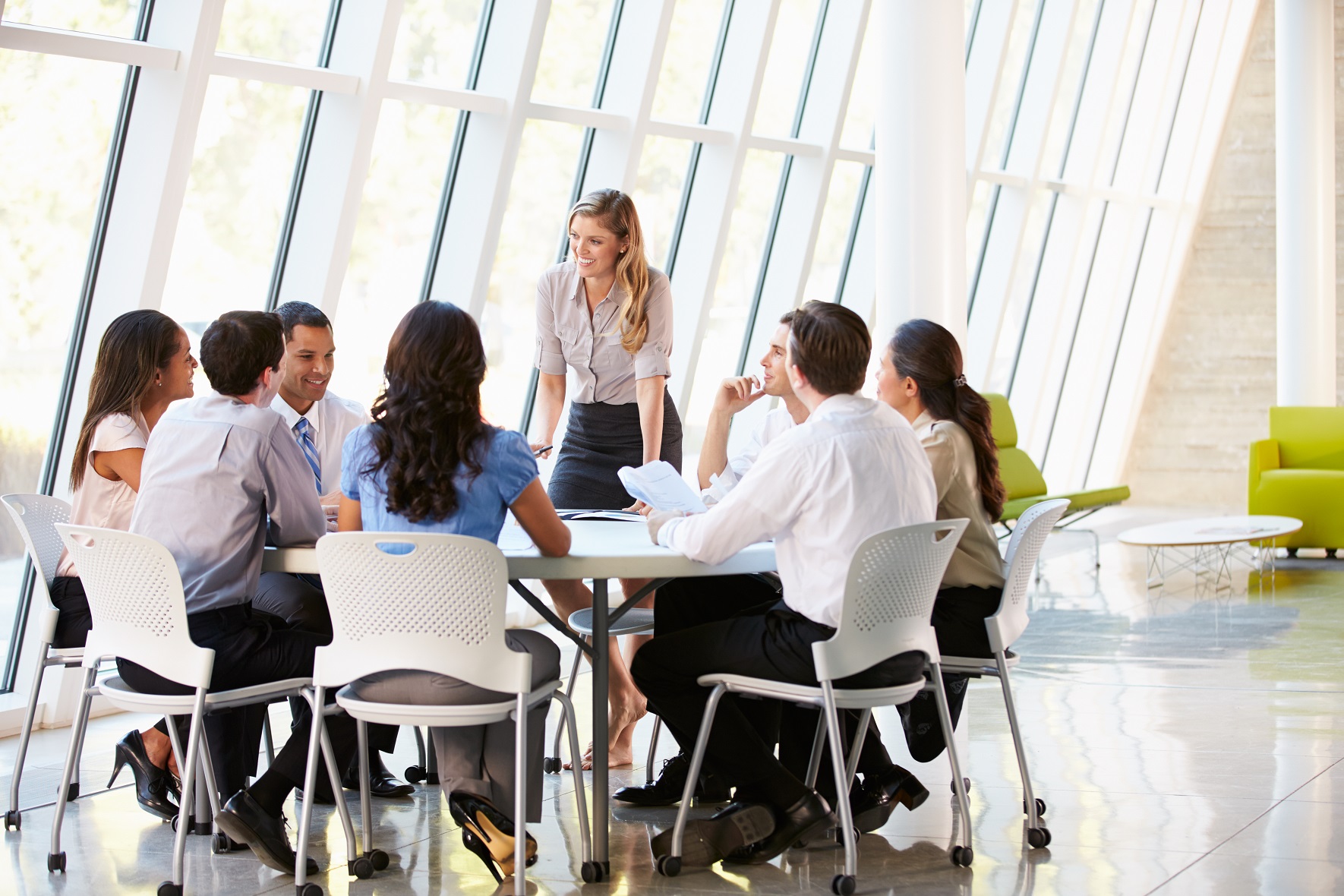 Instantly Influence,
Effectively Engage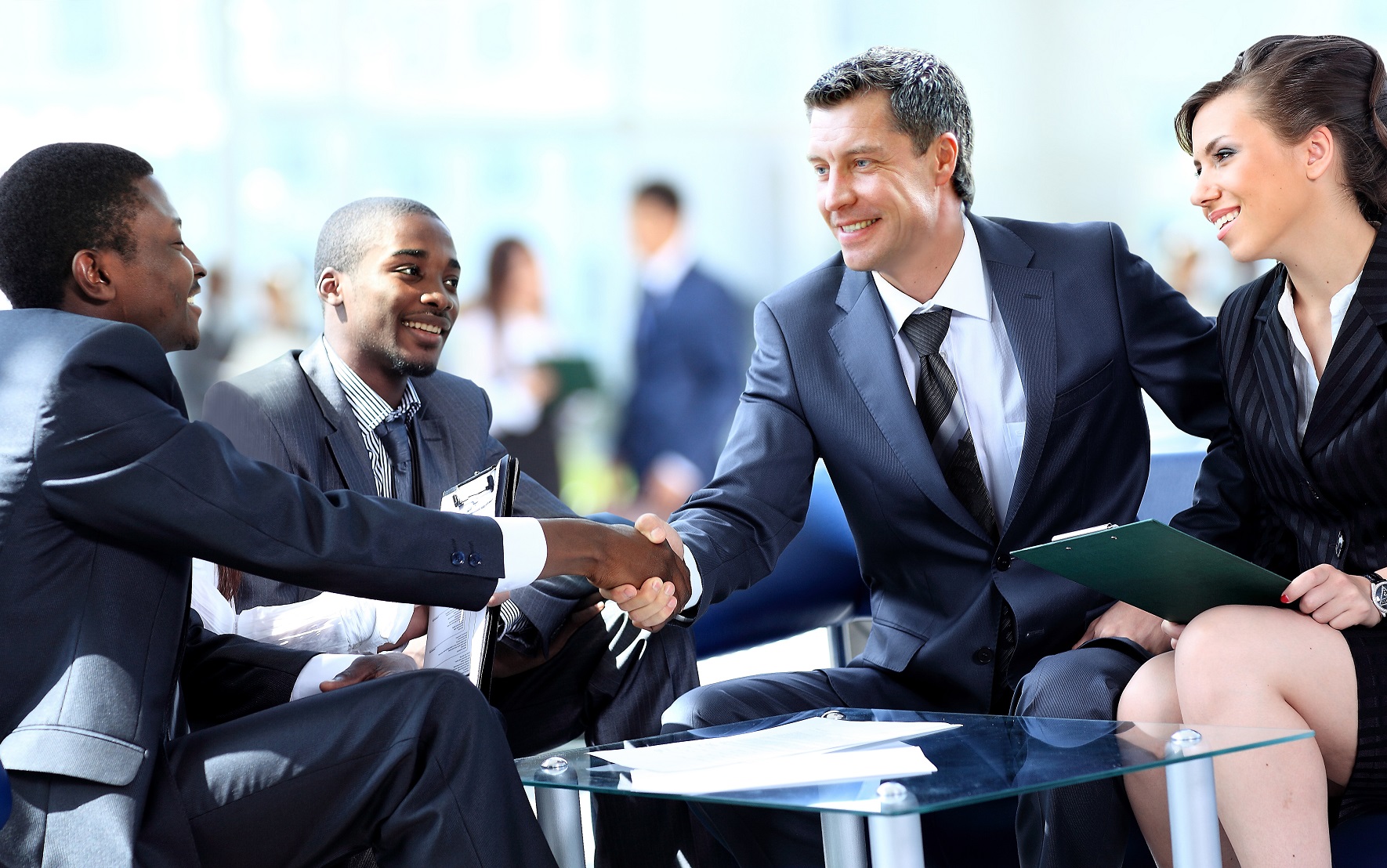 Nail Every Sale,
Seal Every Deal
Project Confidence
with Compelling Presence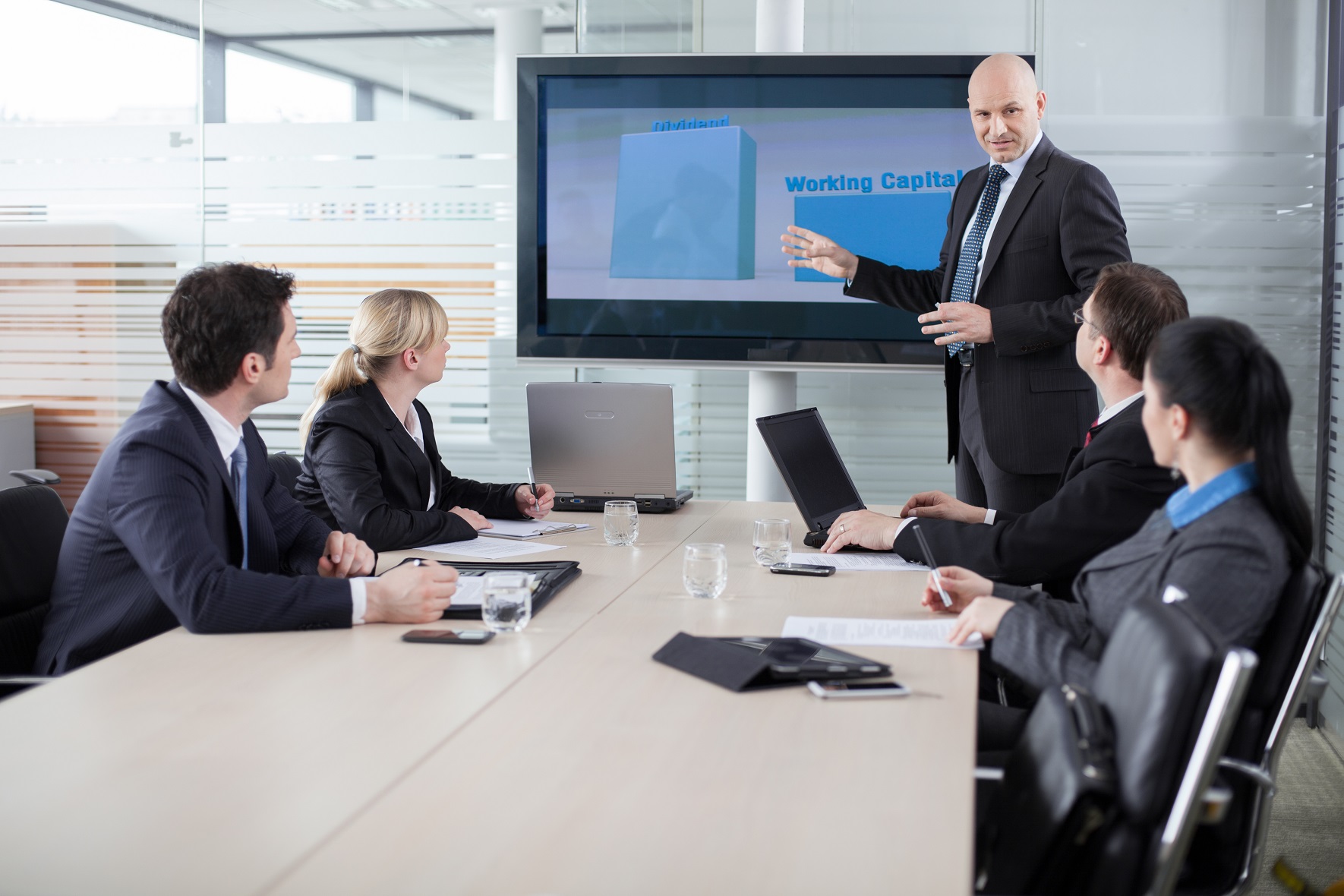 Present with
Power and Purpose
Book An Appointment
Book An Appointment
Two Decades of Industry Experience
Know Your Coach
Preeti Subberwal is an Executive Presence Coach, a Master Trainer and an author of 5 books.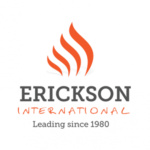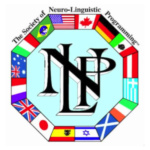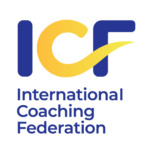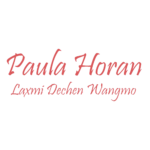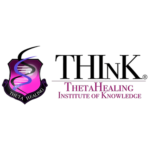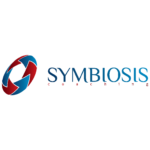 Do you want to connect with the hearts & minds of your clients?
 

Do you want to build a tribe of fans & followers?
 

Do you want to be influential like celebrities & business leaders?
❝ Let your Presence be your Professional Midas Touch! ❞
A Message from Preeti
Hi, I am Preeti Subberwal, a caring catalyst with compassionate commitment for growing teams and dreams. My vision is to create a world where people are inwardly fulfilled and outwardly successful.
I am on a pursuit to help business owners, working professionals and entrepreneurs grow their influence, impact and income exponentially.
As long as I remember, I was in the awe of the influencers who have delivered impassioned speeches, presentations and TED Talks. My mind is always figuring out why some leaders failed to inspire their teams, while others could persuade people to walk through walls. Along the way, I became a person for whom all these questions of presence and power, confidence and competence, took on a great deal of significance.
To demystify this elusive trait and reveal what is "presence" and what is not, is the quest, I have embarked upon.
In last ten years, I have accessed every resource to unlock the secrets of world's greatest thought leaders, speakers and presenters. And with the solid foundation of Meta-NLP, Neuroscience and Neuroleadership, I have been able to model excellence and integrate the strategies and approaches of powerful presenters and A-list celebrities into my Power Presence program. I empower leaders to unleash their inner superstar to instantly influence, powerfully present and effectively engage.
By transforming your presence, you influence others to follow you, trust you and do business with you. So whether it's a job interview, sales pitch or boardroom presentation, Power Presence will make you the star of the moment. My mission is to make some game-changing tools within every seeker's reach.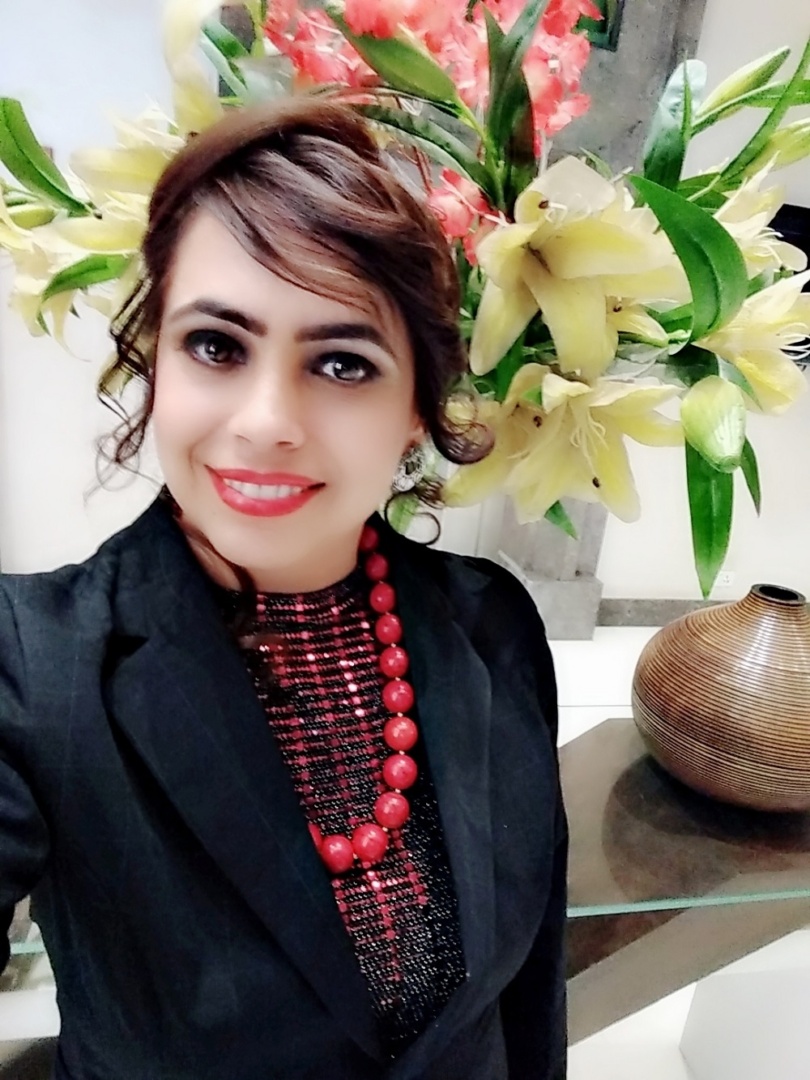 Two decades of Industry Experience

Has impacted 12K+ people in 30+ industries

Author of 5 Books, International Author @Hay House

NLP Master Practitioner, ICF-PCC in Making, Certified Master Spirit Life Coach

Trained in Theta Healing, Reiki, EFT and Pranic Healing.

Mrs India Charity 2017

At the core – a spiritualist, an avid reader, a fitness enthusiast and a gifted musician
Numbers that speak for us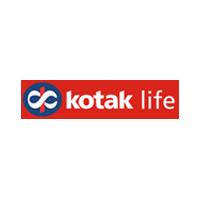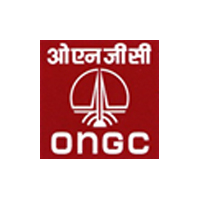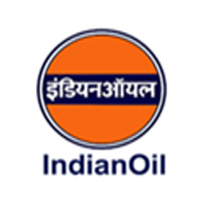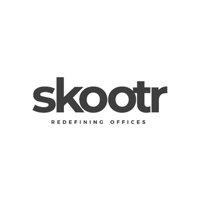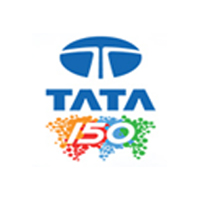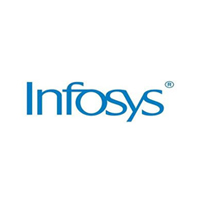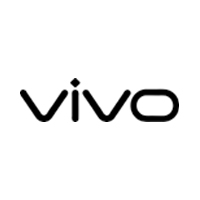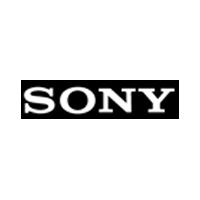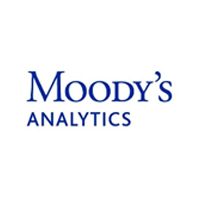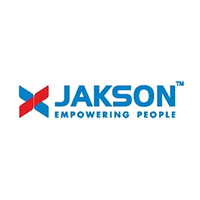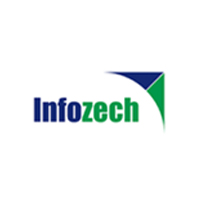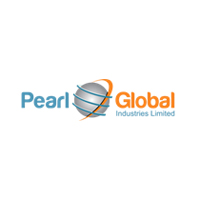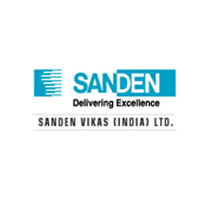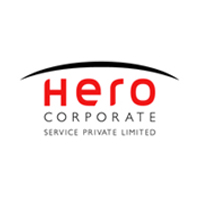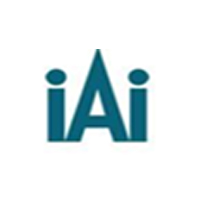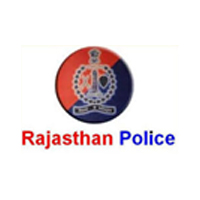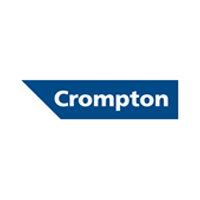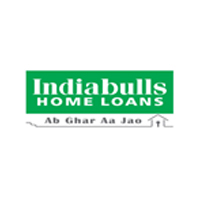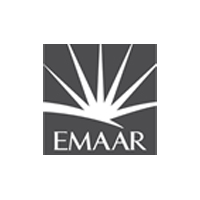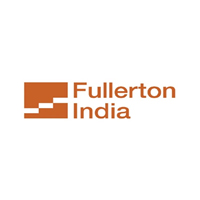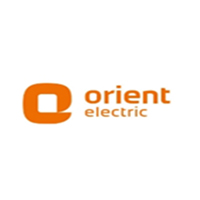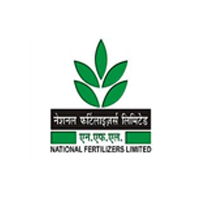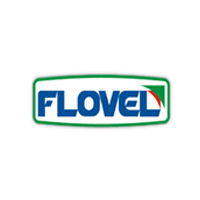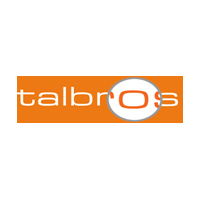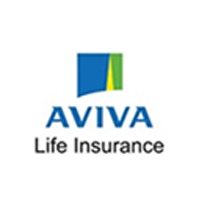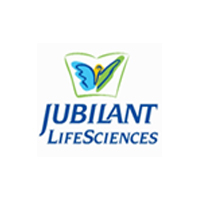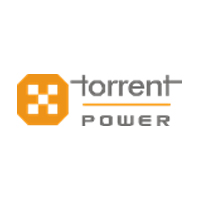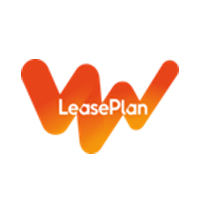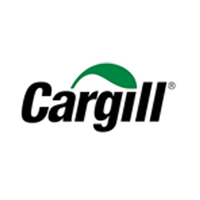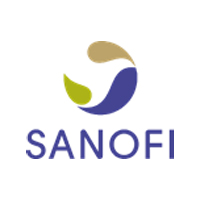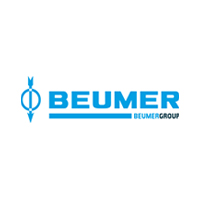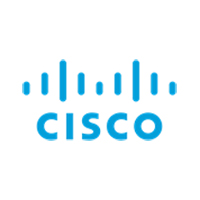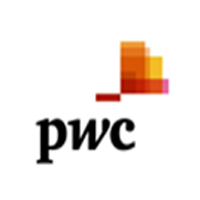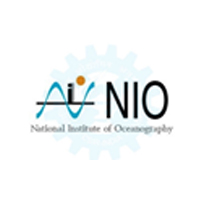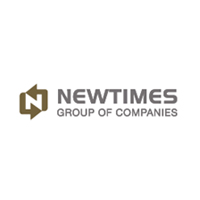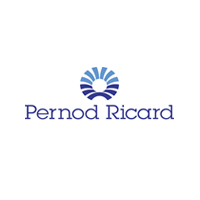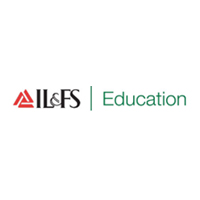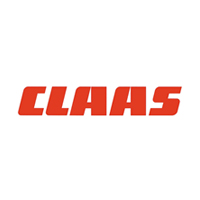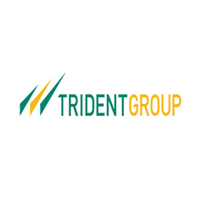 Services for Individuals and Organizations
How can we help you?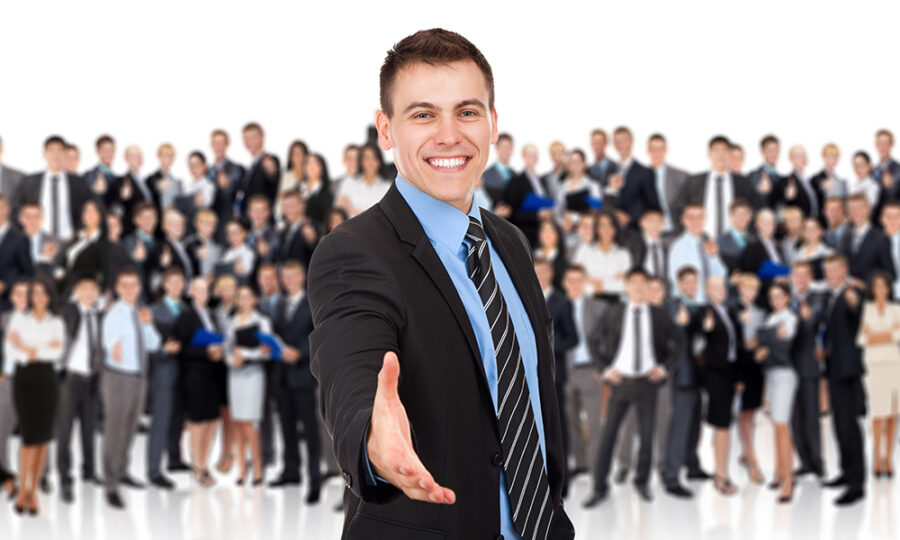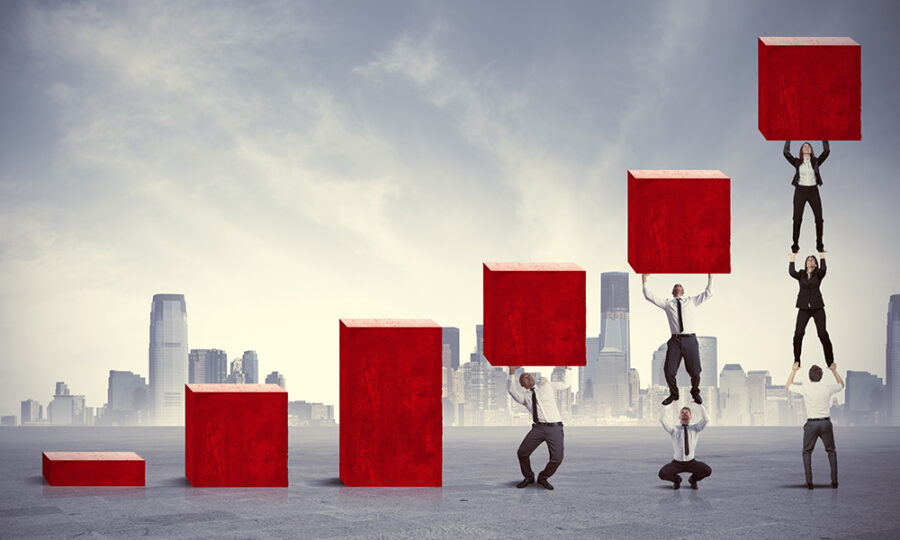 5 Smart Reasons to Choose Us
Why us?

ONE STOP SOLUTION
A complete step by step framework for breakthrough performance by upgrading your mindset, skillset and toolset

RESULTS ORIENTATION
Focused on clear objectives for the clients, and ensure that they are met effectively with our highly individualized interventions

RELATIONSHIP-BASED
Building a relationship based on trust, respect and empathy is the foundation of the services.

SYNTHESIZING CUTTING EDGE KNOWLEDGE
Backed by proven strategies and timeless principles from Neuroscience, Meta-NLP, CBT and Neuroleadership.

JUST-IN-TIME LEARNING AND DEVELOPMENT
Simplified to ease learning, skill building and implementation with actionable ideas, practical tips and winning strategies
Connecting ideas and people
Latest Blogs
You can't fake your way to executive presence. In this article, I will help you understand how to build a powerful presence that's unique to you, and that serves you well by embracing three things.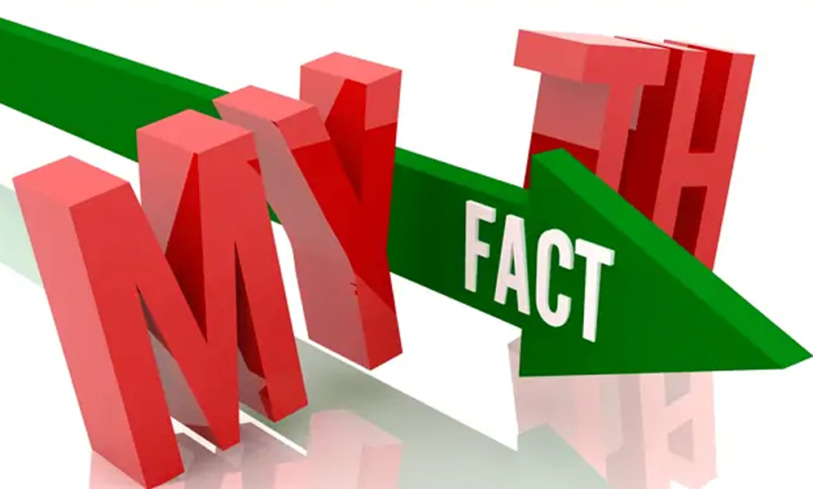 This article dispels myths about presence. I'll show you why and how anyone, regardless of personality type, can strengthen their presence.
Wouldn't it be incredible if you make your customers your raving fans?
This is why we do what we do
Happy Clients
Preeti is a sought after coach and trainer who has established herself as an expert in her domain through selfless service and candid contribution. Her extensive experience in trainings is evident in her delivery style. She is very bright and talented in this domain. Her empathetic nature makes her understand and connect with each and every participant deeply and impart more effective trainings. I really admire Preeti for her genuineness and exceptional competencies!
Preeti Subberwal is a high potential trainer and influencer. She has delivered some brilliant presentations on Holistic Wellness and Virtual Presentation Skills for some forums that I am spearheading including FMA, FIA and others. The thoroughness in her preparation and passion in her delivery is really commendable. I would certainly recommend her for training and coaching services to organisations, professional bodies and individuals.
I have been associated with Preeti for more than a year now. She has given trainings and coaching in our company. We have received very good feedback for her training. She connects to the people very fast. They have benefitted a lot from her coaching. The changes that people have undergone were amazing.
I knew Preeti as a professional colleague at Comviva and was impressed when she decided to take her career in the direction of training and development. As a trainer, she worked with employees across the board to help them develop their self-awareness and their ability to improve their performance, largely with NLP techniques. Her sessions were fun, informative and empowering.
Preeti is another name for re-invention. She continually innovates her offerings & keeps her updated with the industry trends. Her subject knowledge & commitment to quality is commendable. A great person to work with, She holds several years of experience in delivering training programs for corporates as well as SMEs. At Tap-DC, she's our preferred faculty-on-panel for Leadership Development Programs. Preeti can be trusted to do justice with any engagement she signs up for.