Nothing can dim the light that shines from within.

Shine your authentic light to illuminate the lives of others!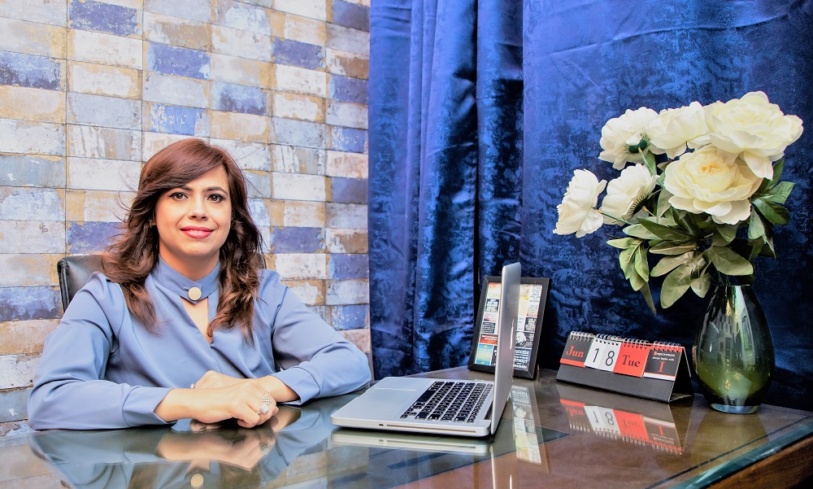 Preeti Subberwal is an Executive Presence Coach, a Master Trainer and an author of 5 books. Coaching and Training is her inner calling, this fueled her to set up her own venture after spending more than a decade in IT industry.
Preeti has conducted 500+ programs in 30+ industries and impacted 12k+ lives. Some of the organizations to which she has provided her services are Cisco, Infosys, Google, DELL, Sanofi, Emaar, PwC, Vivo, Indian Oil, CSIR, Pernod Ricard, ONGC, Moody Analytics, Hindustan Petroleum, Mahindra and Hero group.
She is passionately committed to help business leaders and working professionals grow their influence, impact and income exponentially. Through her Power Presence program, she helps them to enhance their executive presence using the techniques of A-list celebrities and conduct high impact business meetings, pitches and presentations. By harnessing their personal power, they become more influential in their career, business and in their life.
know your coach
Two Decades of Industry Experience
Preeti Subberwal is an Executive Presence Coach, a Master Trainer and an author of 5 books.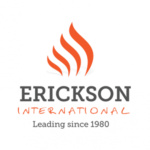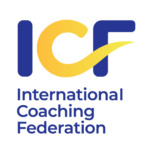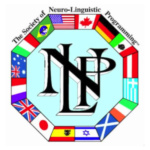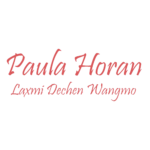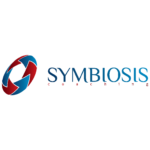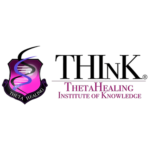 Synthesizing cutting edge knowledge from various mind-body sciences like Meta NLP, Neuroscience, Cognitive Behavioural Therapy and Ontology & healing modalities, her services are aimed at sustainable change and transformation in individuals and organizations. At the core, she's a spiritualist, an avid reader, a fitness enthusiast and a gifted musician. Holistic wellness being paramount for her, she strives to nourish her mind, body and soul to live a life of balance and harmony. Her ideology is to adopt an inside-out and holistic approach to presence, well-being and leadership that promotes mind, body and spirit unification.
Upgrade your Mindset, Skillset and Toolset with Preeti
Mindset – Self-Awareness, Paradigm Shifts, Focus, Resilience, Inner Strength and Courage, Willpower, Risk-Taking ability, Decision-Making, Problem-Solving.
Skillset – Communication, Influence, Selling, Presentation, Negotiation, Conflict Management, Congruence in conversations, Business Etiquettes and Grooming
Toolset – ICF Coaching, NLP, Meta NLP, CBT, EFT, TA, Theta Healing, Visualization, Affirmations, Metaphysics, Neuroleadership, Neuroscience.
You'll find her services helpful if you are:
A coach, trainer or an executive who wants to enhance her executive presence
A business owner who wants to establish as an authority in his domain
A leader who intends to inspire action and ignite performance
A professional aiming for a promotion or cracking interview for a new job
An entrepreneur looking for a profile makeover and attract more high paying clients
Her mission is to make some game-changing self-mastery tools within every leader's reach.
Her mantra in life is – Live with passion and compassion!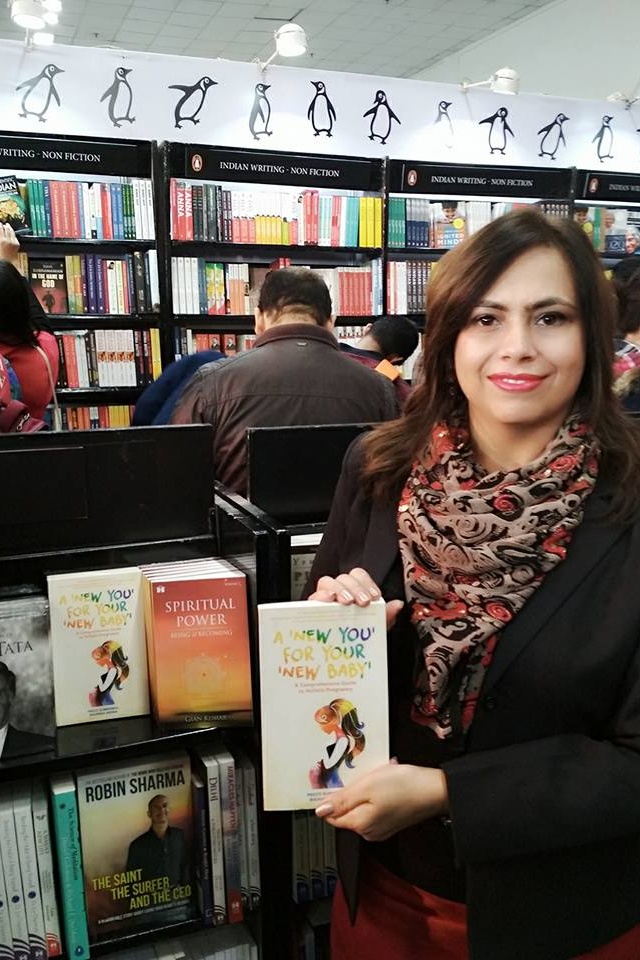 testimonials
Our Happy Clients
Preeti is a sought after coach and trainer who has established herself as an expert in her domain through selfless service and candid contribution. Her extensive experience in trainings is evident in her delivery style. She is very bright and talented in this domain. Her empathetic nature makes her understand and connect with each and every participant deeply and impart more effective trainings. I really admire Preeti for her genuineness and exceptional competencies!
Preeti Subberwal is a high potential trainer and influencer. She has delivered some brilliant presentations on Holistic Wellness and Virtual Presentation Skills for some forums that I am spearheading including FMA, FIA and others. The thoroughness in her preparation and passion in her delivery is really commendable. I would certainly recommend her for training and coaching services to organisations, professional bodies and individuals.
I have been associated with Preeti for more than a year now. She has given trainings and coaching in our company. We have received very good feedback for her training. She connects to the people very fast. They have benefitted a lot from her coaching. The changes that people have undergone were amazing.
I knew Preeti as a professional colleague at Comviva and was impressed when she decided to take her career in the direction of training and development. As a trainer, she worked with employees across the board to help them develop their self-awareness and their ability to improve their performance, largely with NLP techniques. Her sessions were fun, informative and empowering.
Preeti is another name for re-invention. She continually innovates her offerings & keeps her updated with the industry trends. Her subject knowledge & commitment to quality is commendable. A great person to work with, She holds several years of experience in delivering training programs for corporates as well as SMEs. At Tap-DC, she's our preferred faculty-on-panel for Leadership Development Programs. Preeti can be trusted to do justice with any engagement she signs up for.